3 Tips to Maximize Your Next Live Event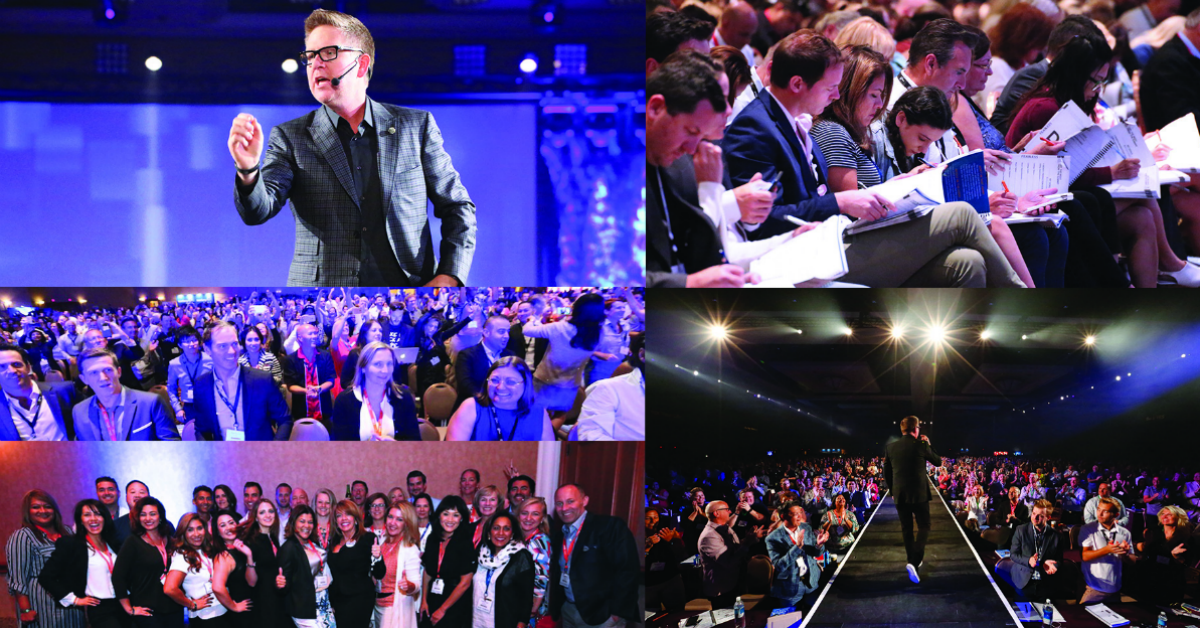 You've heard me say it before, but one of the best things you can do for yourself and your business is attend a live, in-person event.
I call these "full-immersion" events, because you're stepping away from everyday life and immersing yourself in the training.
Personally, I've made it a point to attend at least one full-immersion event every quarter, and I've been doing it for  years.
When you attend these kind of events, it allows you to really focus on what matters…
Read More ...
---
How to Communicate with Millennial Buyers | #TomFerryShow Episode 103
---
3 Keys to Master Your Mindset
---
Set 100 Appointments Like Mariangel | #TomFerryShow Episode 102
---
My Top 23 Reflections From Elite+ Retreat
---
How To Increase Lead Conversion | #TomFerryShow Episode 101
---
Using Grit to Increase Your Business With David Devoe | REal Success Episode 27
---